Your Local
Hardware
EXPERTS
Your Local
Grilling
EXPERTS
Your Local
Automotive
EXPERTS
Your Local
Workwear
EXPERTS
We're local people like you who love discovering the perfect tool to finish the job. Whether it's agriculture, hardware, automotive parts, BBQ supplies, safety gear, or footwear, you tell us the job, we'll help you find the tool or gear to get it done.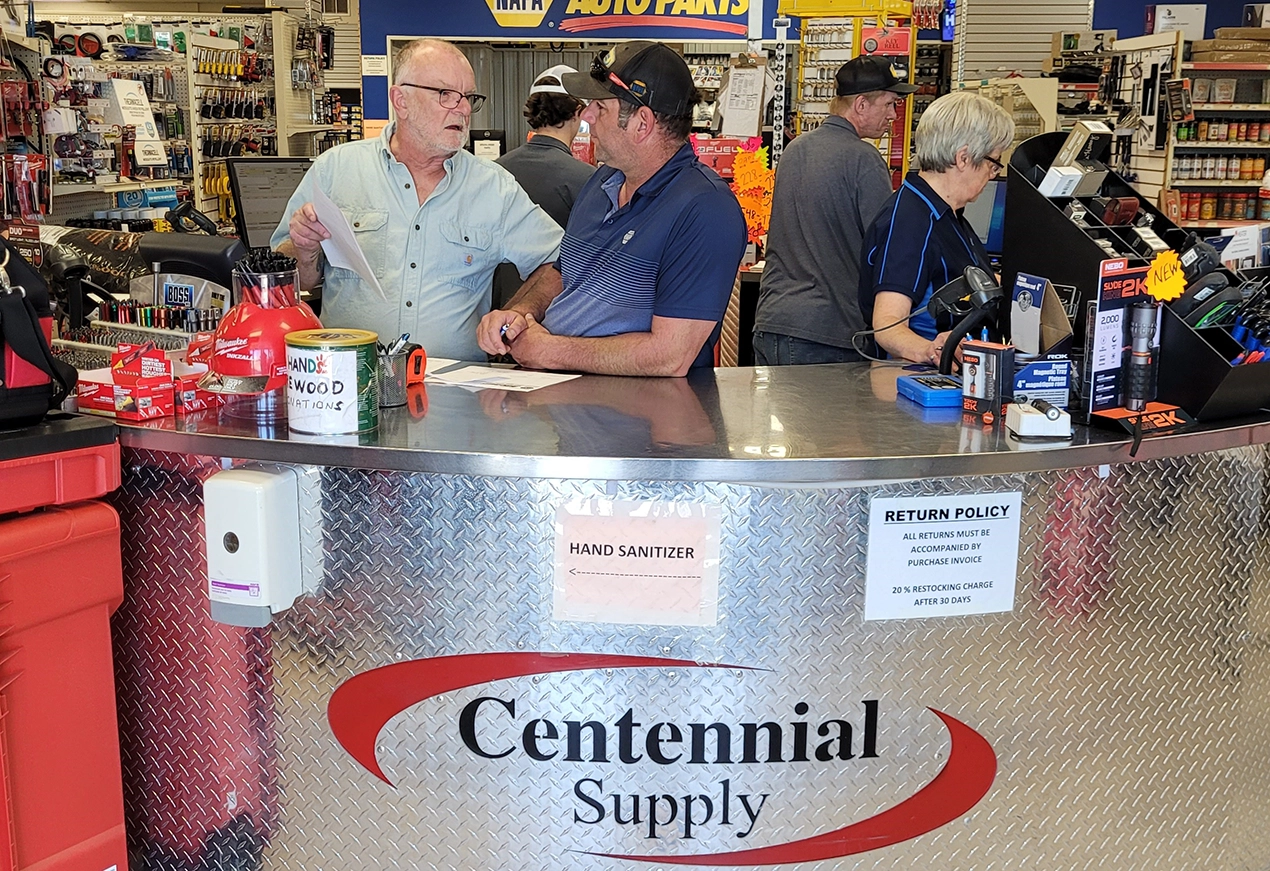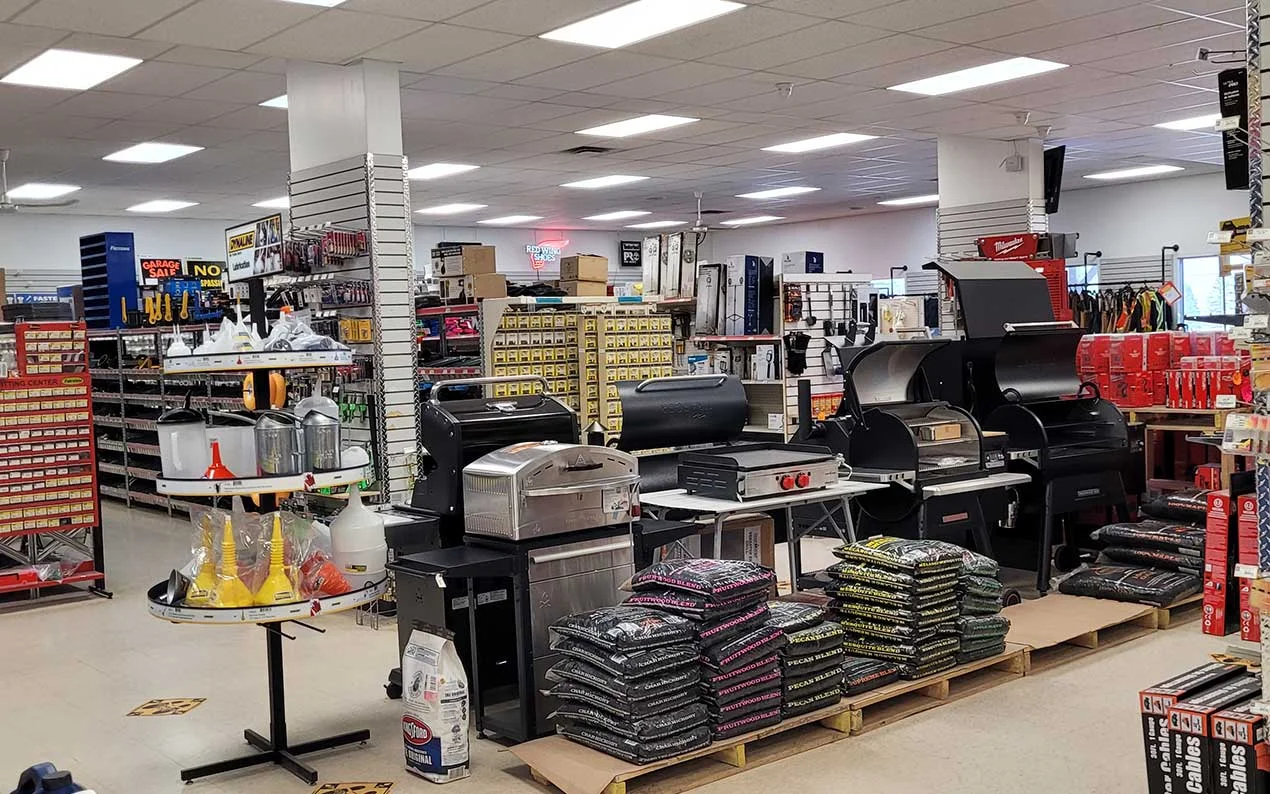 Have a Project?


Check out Our Products
Our passion is your projects. We love helping you find the exact product or tool you're looking for at the best price. Not sure what you'll need? Let's hear about this job of yours and our friendly and knowledgeable staff help you make the right call.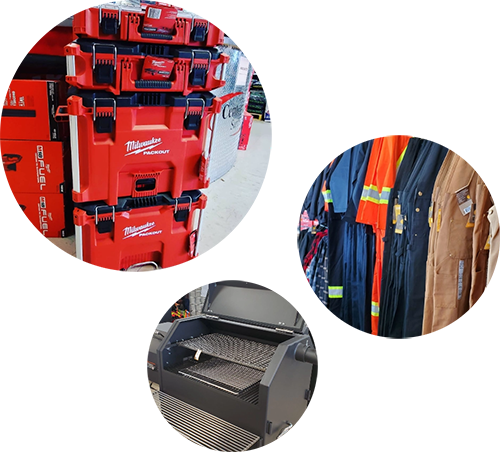 Need a hand finding a product? Let us get to work and find it for you. Fill out the form below and we'll let you know how we can help.
See for yourself what customers have to say about us.

Great customer service, huge variety. A one stop shop for everything from clothing to car parts and tools.
Rodney Banman
September 2021

Love this place. Milwaukee tools. I usually come here for their great selection of fasteners.. always seem to have exactly what I need. Waaay cheaper than going to Canadian Tire or somewhere.
Pimpincrispy1978
March 2021

Great locally owned supply store. Staff are friendly and helpful. Prices are reasonable.
Vince Zacharias
November 2021

If you're a farmer, mechanic, work in maintenance, love to BBQ, do-it-yourselfer….this place has it all! Great selection and a great bunch of guys and gals working here that will help you find what you want or need!
Jamie T.
March 2020

Great staff! Generally competitive pricing. Awesome selection of all kinds of stuff.
Matt Froese
March 2021

BBQ sause that is available are nuts.
K H
June 2021

Great selection of automotive, tools, work clothes and hardware. Knowledgeable staff.
Stew Books
February 2021

Great customer service
C&T Krahn
February 2022